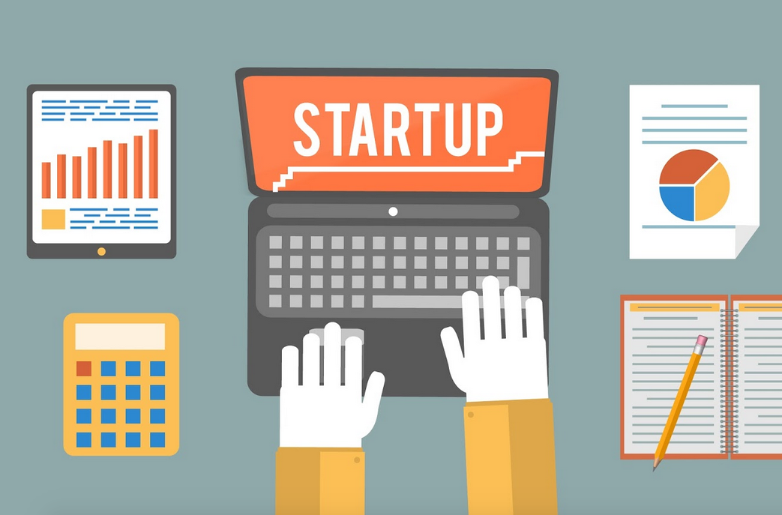 Cost Effective Marketing Methods For Startups - The Social Media Monthly
:
"Startups, above all other types of business, have to be frugal with their cash. This extends to both the day-to-day running costs of a small company, as well as other aspects like a marketing budget. While you do have to spend money to make money, it can be very easy to overspend in all the wrong areas without producing results.
Often, business owners can get caught up in too much marketing that isn't focused. It can be tempting to go all out with every kind of marketing effort under the sun. But from the outset, you have to try and find cost effective ways to reach the same goals.
This article will run down several ways that startups can cheaply market their business. The best thing about the modern age is that with an internet connection, it feels like the power of the world is at your fingertips. You can reach billions of users and engage them on levels you never thought possible. Truly creative Internet usage will be the key to your budget marketing campaign, so follow these tips and you'll be well on your way to success."
'via Blog this'